Ready to take your fitness to a new level? Body Fit is the only online program that allows maximum personalization in your fitness plan. It's like working out with a trainer, but being completely independent. Your workout routine and meal plan are created based on your lifestyle and individual preferences by a real person (that also happens to be a top fitness pro). 

What's included in the Body Fit Program?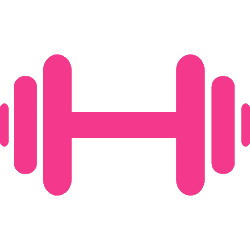 WORKOUTS
4 weight loss workouts per week
Choose at-home or at-the-gym programs
Workouts get progressively hard every week
You can add as many workouts per week as you wish
Try new exercises – choose from 3000+ fat burning exercises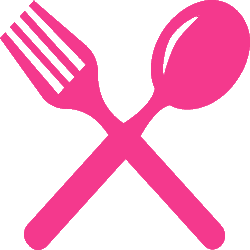 DIET
Choose from Weight Loss, Rapid Weight Loss, Vegetarian, Muscle Building and Detox diet plans
Track your calories to stay on track
Included: Body Beautiful 100 Weight Loss Recipes ebook
Included: Body Beautiful Women's Supplement Guide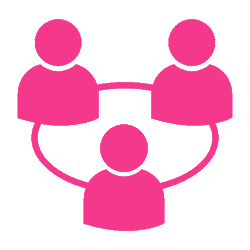 COMMUNITY
Make friends with Body Beautiful community
Share recipes and workout tips
Reach out to your coaches in real-time
Participate in weekly challenges
Win points and friendly competitions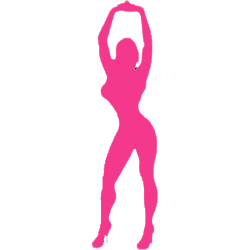 RESULTS
Track your progress on a weekly basis
Use graphs to know exactly how close you are to your goal
Stay lean, happy and healthy year round!
How Does Body Fit Program Work?
You start by filling out the Body Beautiful questionnaire

We review your answers and write a program based on your answers

You get a workout plan (at home or at the gym) and a meal plan (regular / rapid weight loss / vegetarian / muscle building)

The 4 intense workouts a week and a meal plan guarantee results – but you can switch things around to suit your lifestyle!

Enjoy your progress each week!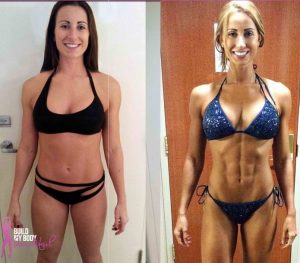 BOOST CONFIDENCE & GET INSPIRED
BOOST CONFIDENCE & GET INSPIRED
BOOST CONFIDENCE
& GET INSPIRED
Meet Body Fit's Creator – Ana Plenter
"As a women's fitness expert, I understand the importance of an individualized approach, when it comes to setting up wellness programs for women. That's why Body Fit Program is the only online fitness system that involves a personal touch to each and every one of my client's journeys."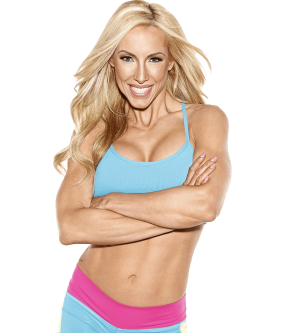 $49/month – cancel anytime