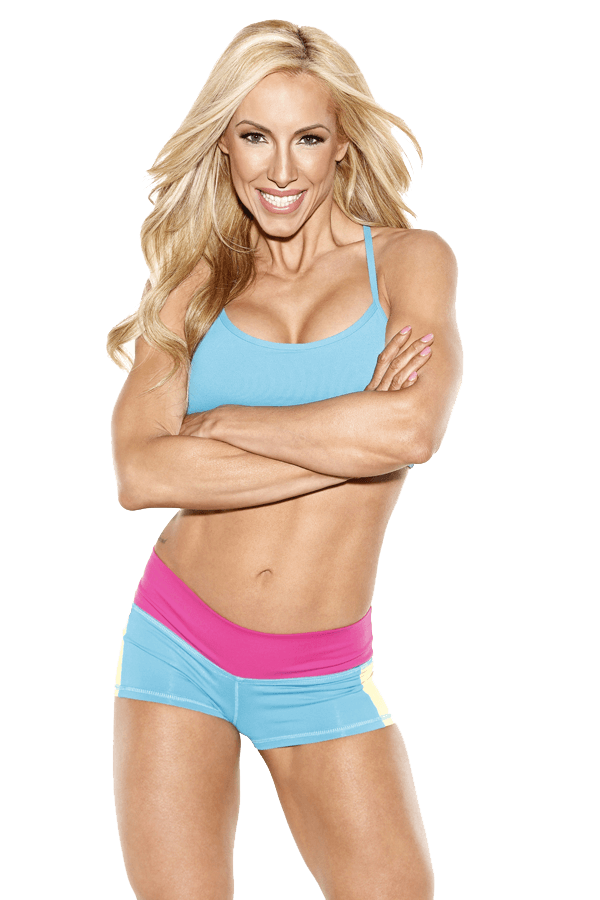 Online Personal Training & Contest Prep for Women
Want to lose 7lbs in 7 days?
Enter your email to get a FREE Nutrition Detox Plan!
We have helped 1000s of women transform their body!
Can't wait to work with you!
"I lost the desired weight and I must say this is the only thing that I have done that has truly worked for me"
Barbara A.
"You can't get better results anywhere else!"
Lori G.
" I have more strength and more energy than I've ever had in my life (as well as a bunch of now-too-big pants)."
Vicky M.
Personalized Fitness Programs –
Tailored for You
Lose weight and get in shape with our custom-tailored programs, designed by the top industry experts!
Helping women achieve the best results since 2010 – programs are delivered with our exclusive mobile app,
– train anywhere, even if you don't have a gym nearby!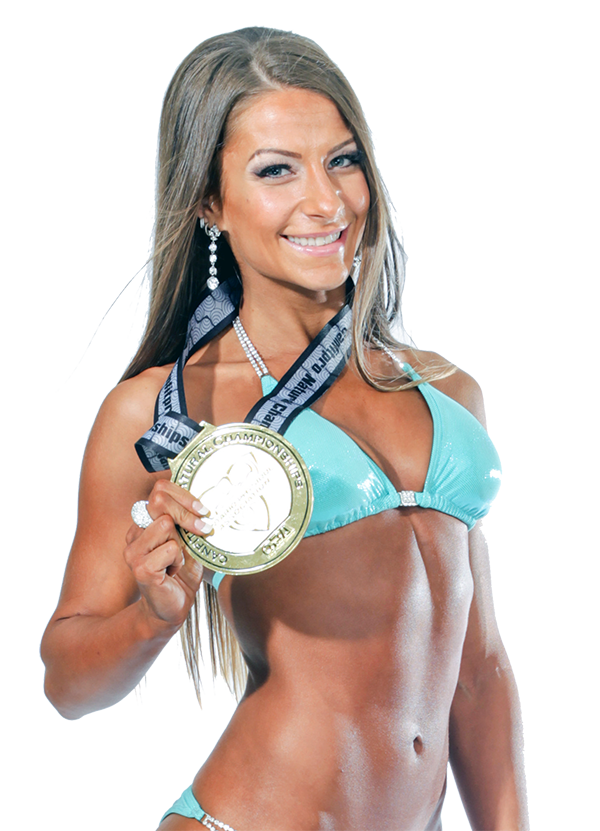 Online Competition Coaching
Hit the Stage with Confidence and Leave the Audience Speechless!
The most comprehensive online competition prep program. From posing to stage make up – we stay with you even on the day of the show.
Looking for a custom meal plan? Work with our Registered Dietitian and Sports Nutritionists in Toronto to get an personalized nutrition plan to help you reach your athletic or body composition goals, tackle any dietary issues.
Looking for weight loss or muscle building diet? Checkout one of our pre-made diet plans that will help you to stay fit, nourish your body and dominate your workouts.
The Most Comprehensive Women's Fitness Mobile App!
Lose weight and stay in shape year round.
Top quality training and diet plans at the tip of
your fingers – anywhere!
Available at iTunes and Google Play.
$9.99/month. Cancel Anytime.
Fitness Toronto: Women's Diet & Wellness Blog
There is nothing wrong with it, and it may have its place in someone's program. But the notion that it's impossible to lose weight without cardio is a myth! First of all, I would like to congratulate my online client Brittney, who brought home a hefty medal from her...
read more